カテゴリ:
Winter Wonderland
Enjoy an exciting snowy adventure in the latest attraction by Linden Lab. Enjoy some holiday gifts in the village, or a nice skate around the rink with friends. Take a look over the regions on the top of our Winter Ferris Wheel, or race around the track
65536sq.m(2004/07/01)
http://slurl.com/secondlife/Winter Wonderland 2/157/7/22
_WinterWonderland
--------
おはようございます

pawpawは"
Winter Wonderland"へ行きました。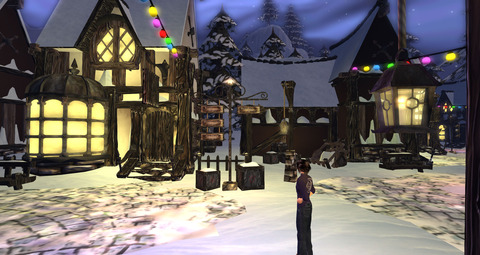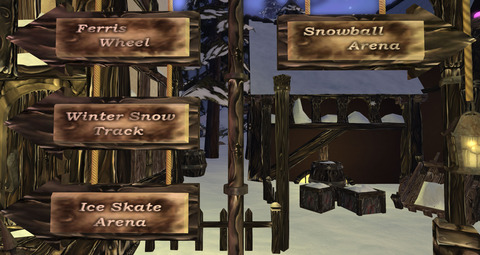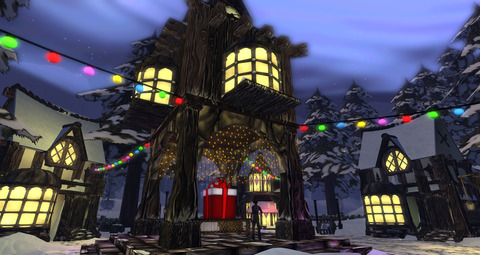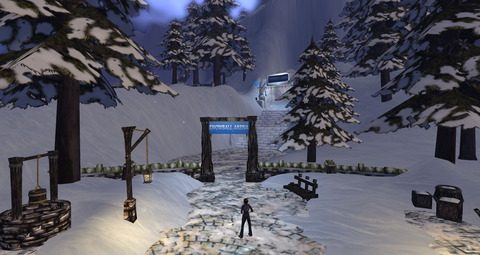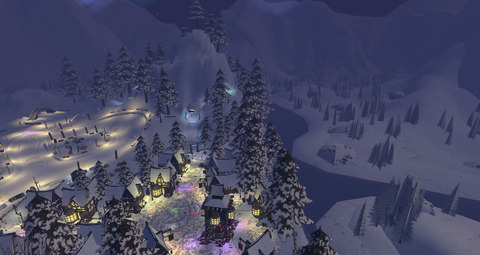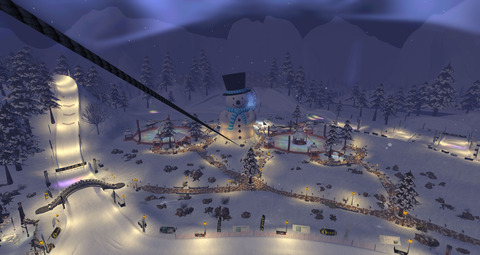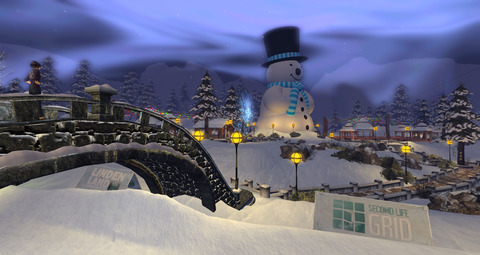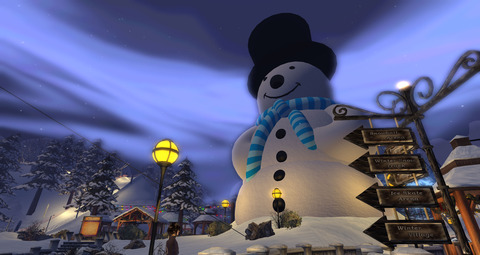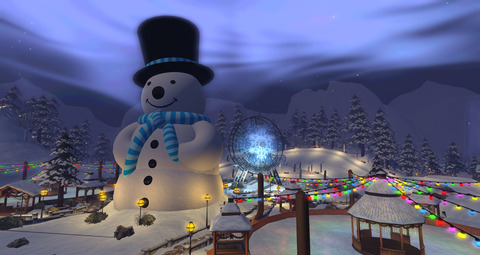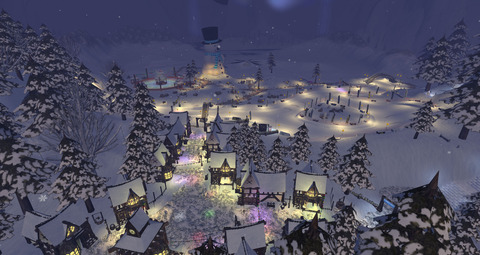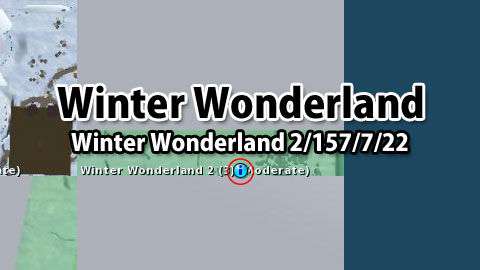 http://slurl.com/secondlife/Winter Wonderland 2/157/7/22

参考:過去記事
[Prize: LDPW] Cape Ekim Dragon
http://blog.livedoor.jp/dualatoll/archives/1717753.html
タグ :