カテゴリ:
PETUNIA'S PLACE
http://slurl.com/secondlife/Ufeus/93/77/31
-- Land Information --
Kii'Wik Sanctuary
Home of Refugees from the Amazon Jungle. This is a place for creatives to build, script, relax, converse, enjoy themselves, dance. We welcome one and all. Membership receives rez and build rights with a prim allowance. Contact Sam or Meg.
23648sq.m(2015/10/15)
Atoll_Ufeus
--------
PETUNIA'S PLACEの商品は増加しました。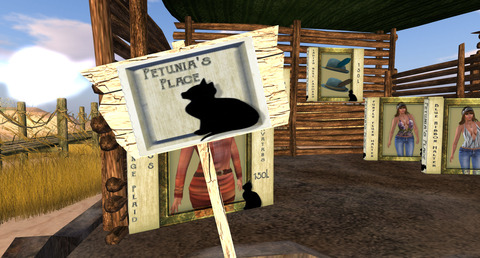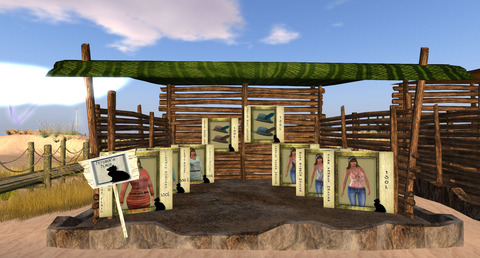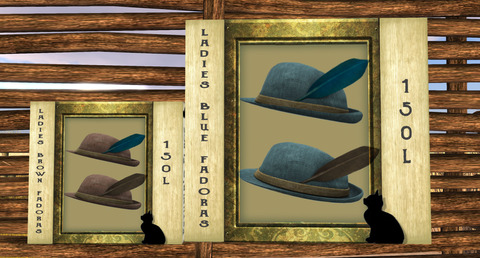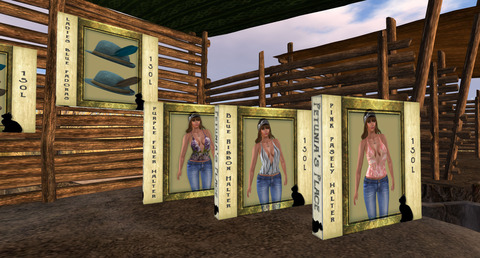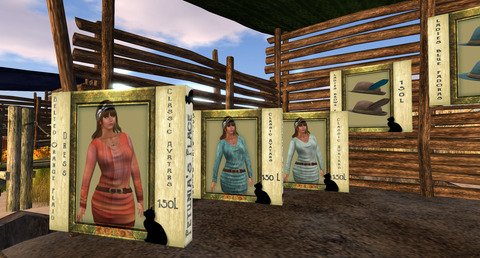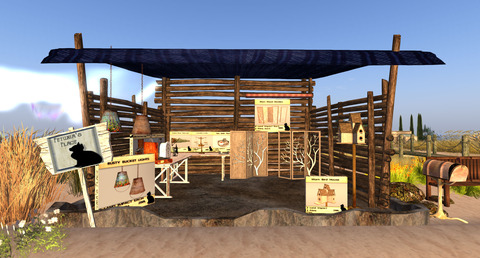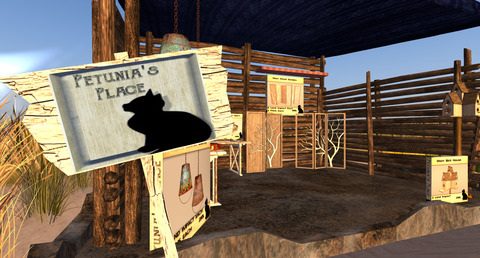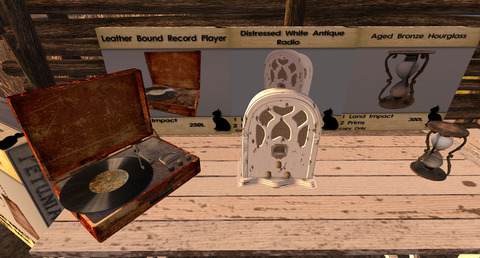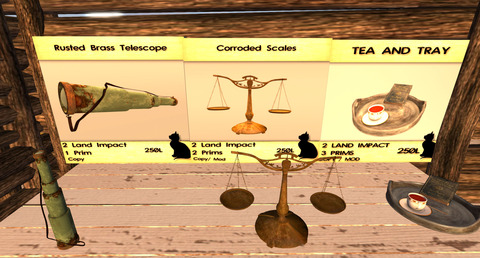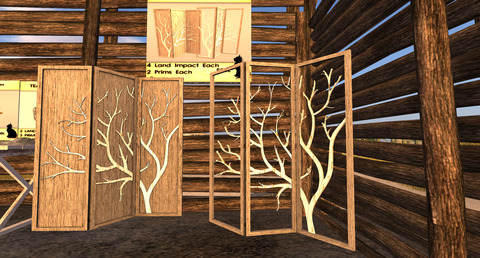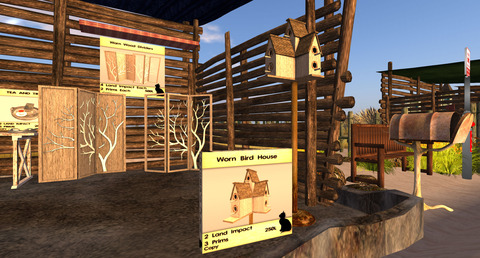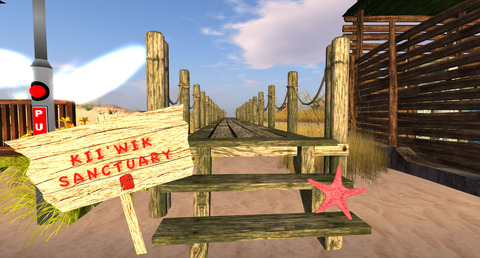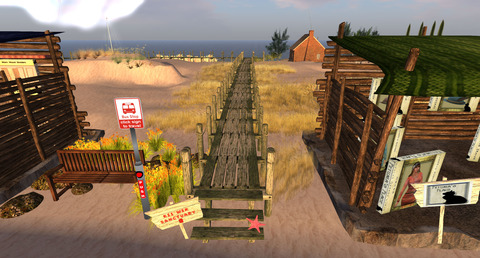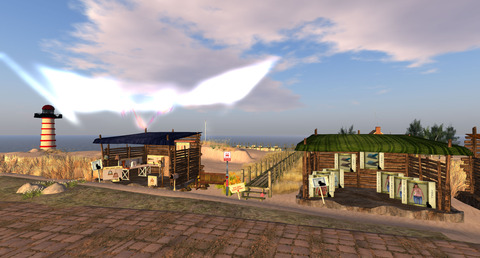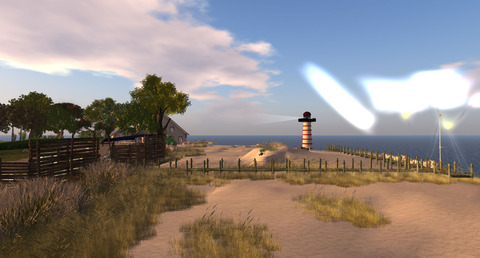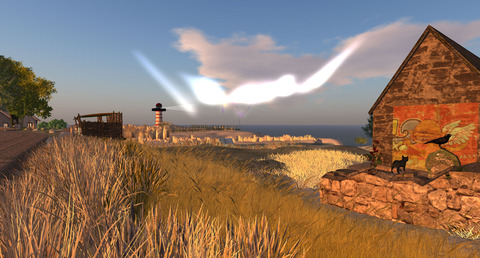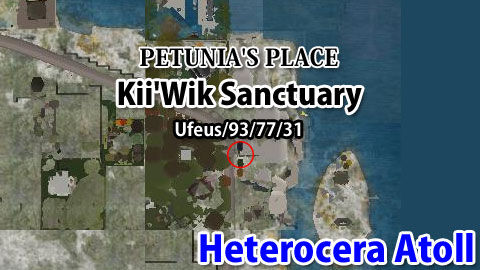 http://slurl.com/secondlife/Ufeus/93/77/31

参考:過去記事
*MN* Shop - Atoll
http://mainland.blog.jp/archives/1052909807.html
[Weirdiculous] Atoll
http://mainland.blog.jp/archives/1051354952.html
[Gacha & yard sale] A.N.D - Atoll
http://mainland.blog.jp/archives/1052438097.html