カテゴリ:
The Beguiled Art Gallery
http://slurl.com/secondlife/Kakapo/55/57/97
-- Land Information --
The Beguiled: Art Gallery and Studio
A gorgeous sim designed for photography and art with a studio full of scenes already set up, an evocative gallery and a stunning sim bursting with unique vignettes, or bring your own props and poses. Rezzing is allowed.
Explore, pose, create, hang out.
65536sq.m(2015/07/16)
http://slurl.com/secondlife/Kakapo/122/61/99
Jeogeot_Kakapo
--------
pawpawはJeogeot大陸の"The Beguiled Art Gallery"へ行きました。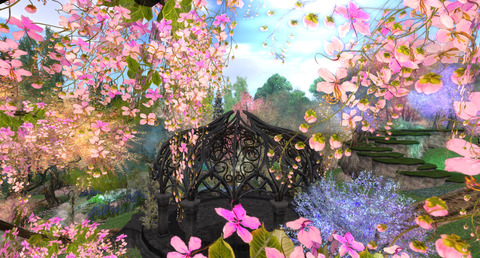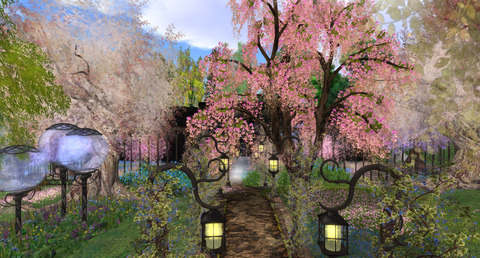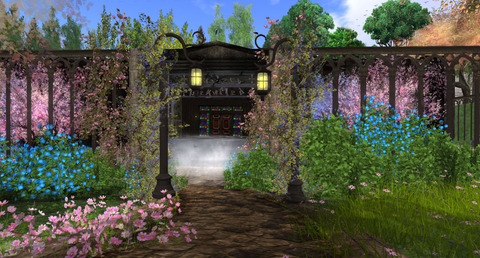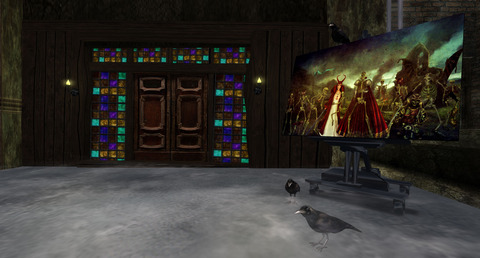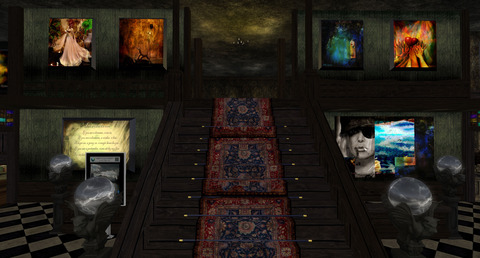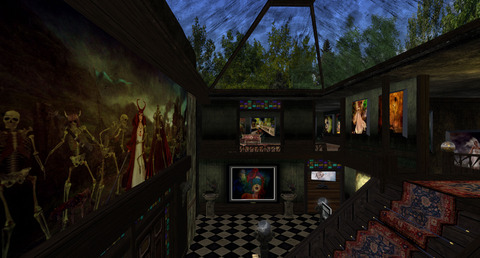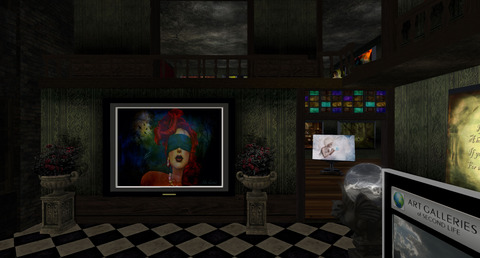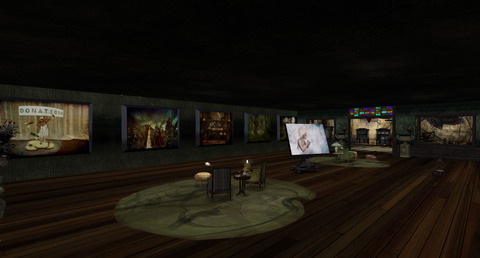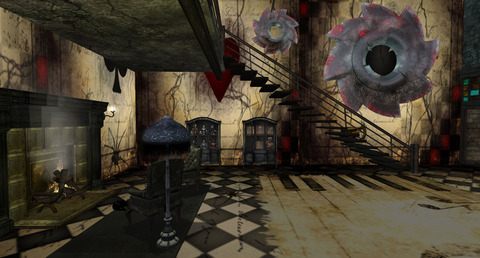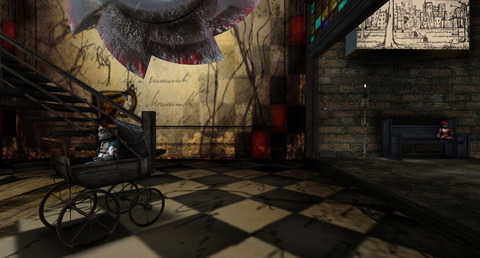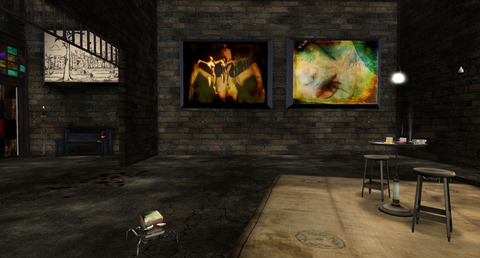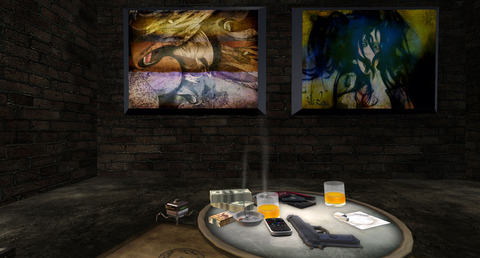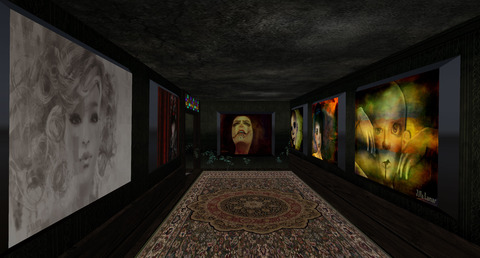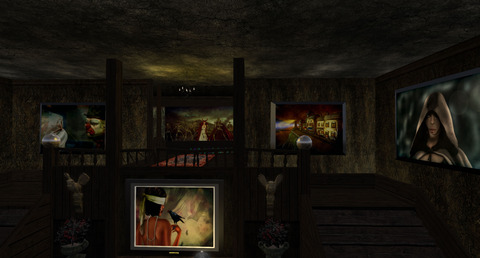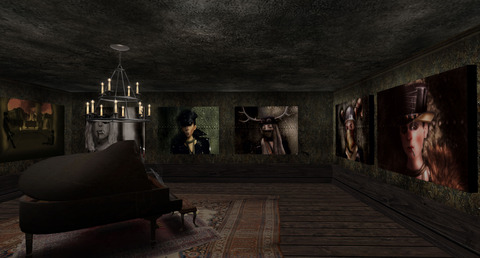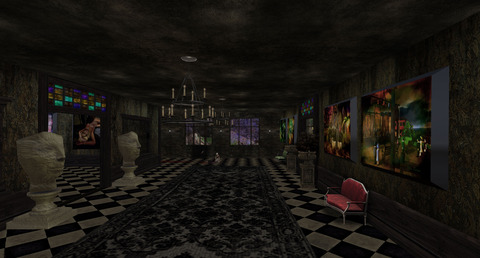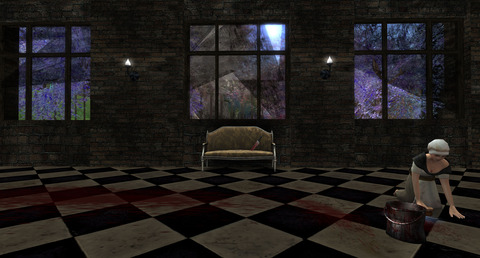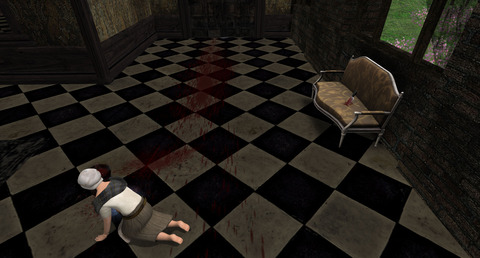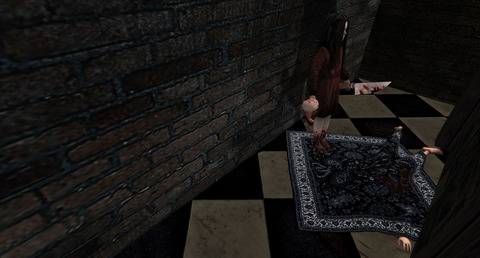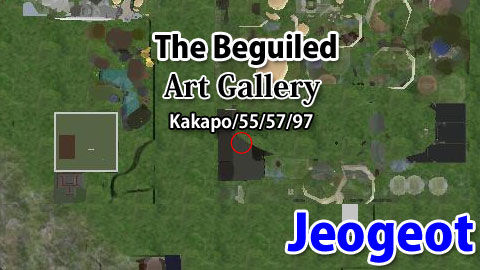 http://slurl.com/secondlife/Kakapo/55/57/97

参考:過去記事
[LDPW] Port Kyat Lun - Jeogeot Gulf
http://mainland.blog.jp/archives/1056034365.html
[Mandala] Jeogeot
http://mainland.blog.jp/archives/1057213911.html
[Gacha Wishes!!] Jeogeot
http://mainland.blog.jp/archives/1057560323.html