カテゴリ:
Sake Bar - Flamingo Court
http://slurl.com/secondlife/Grote/237/123/68
-- Land Information --
Flamingo Court Motel Sushi and Sake Bar
Come with your friends for some sushi and sake and sit by the pool, it's great here! Gatchas come to life. Join SL Public Land Preserve for $5 and help keep Mainland spaces open.
528sq.m(2016/03/30)
Atoll_Grote
--------
pawpawはAtoll大陸で"

Sake Bar - Flamingo Court"を見つけました。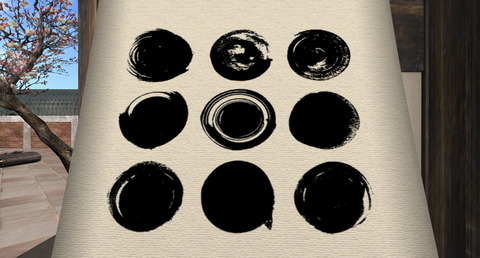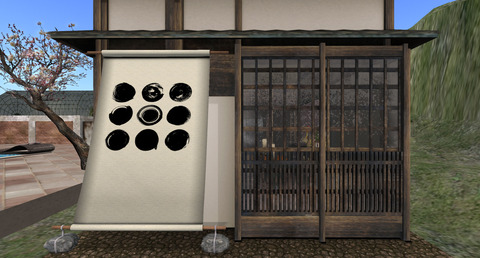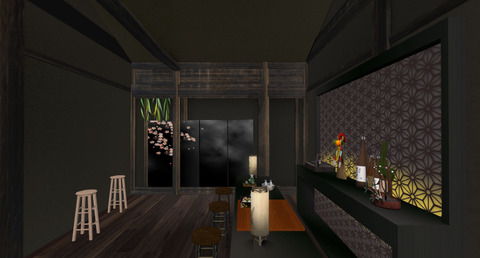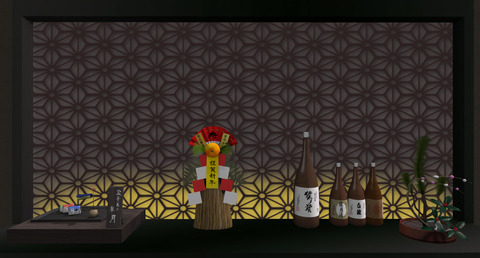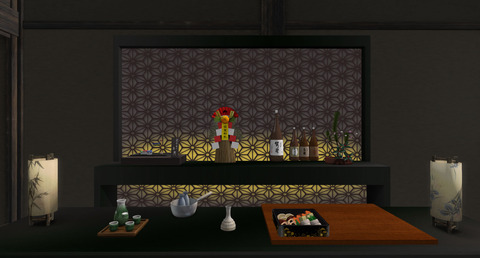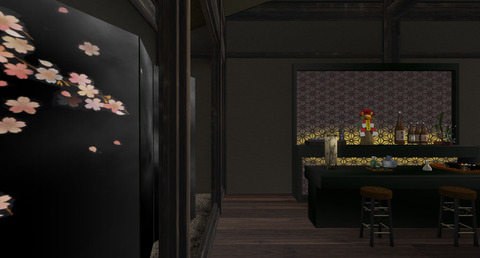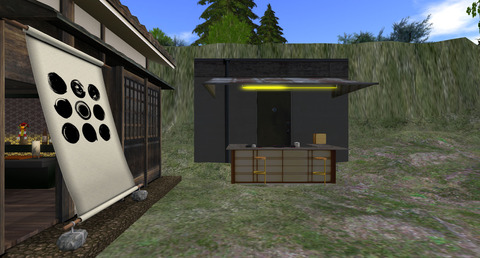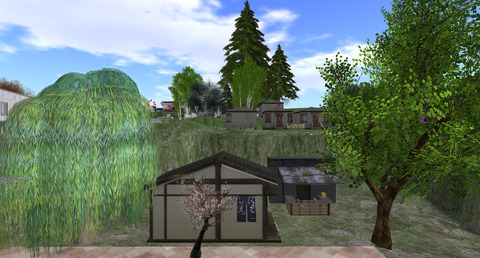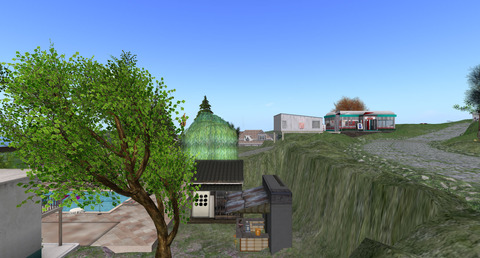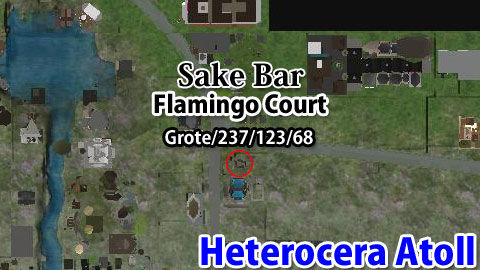 http://slurl.com/secondlife/Grote/237/123/68

参考:過去記事
[POLAR VILLAGE] Atoll
http://mainland.blog.jp/archives/1058011123.html
[Urban DOLL] Atoll
http://mainland.blog.jp/archives/1058614284.html
[Fashion On The Street] Atoll
http://mainland.blog.jp/archives/1058615972.html