カテゴリ:
*Stars*Fashion* Mall * Apparel for awesome women
Your shopping center with clothes of casual, sexy and fantasy styles. Clothes, Avatars, Boots, Shoes, and more. Designed for all the year: autumn, fall, winter, spring and summer.
9888sq.m(2007/02/17)
http://slurl.com/secondlife/Keener/24/134/95
Sansara_Keener
--------
Sansara大陸の"Stars Fashion Mall"は、改築しました。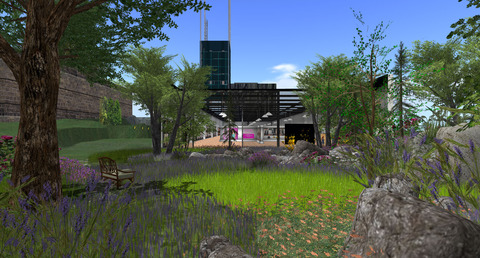 Outlet
: High Quality Skin + Shape + Eyes only

99l !!!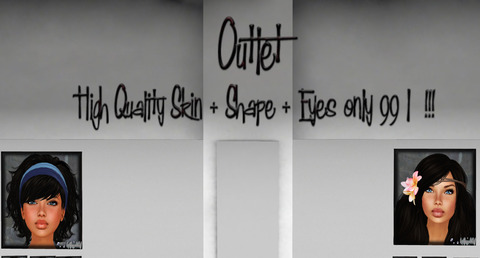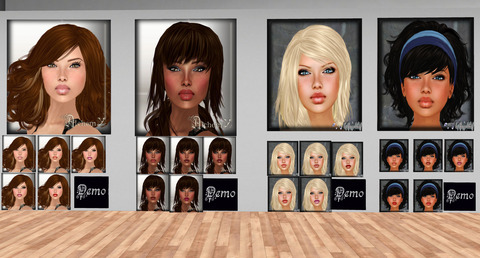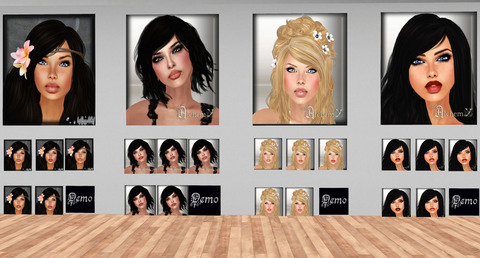 Gifts・Freebies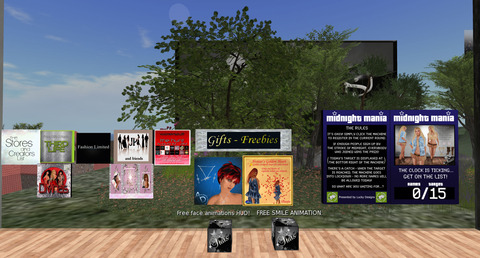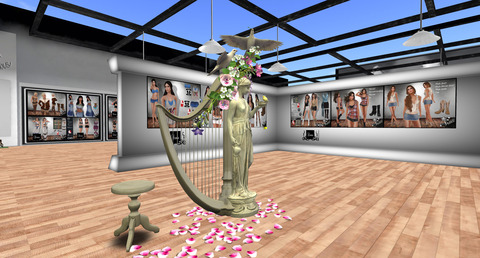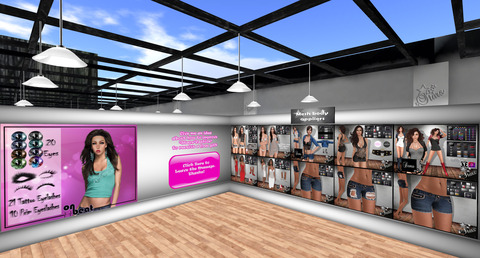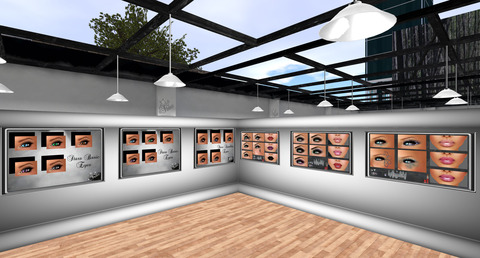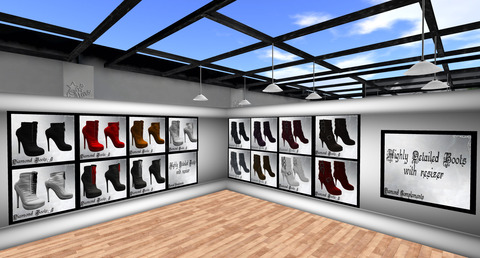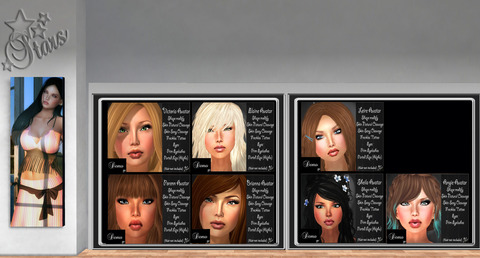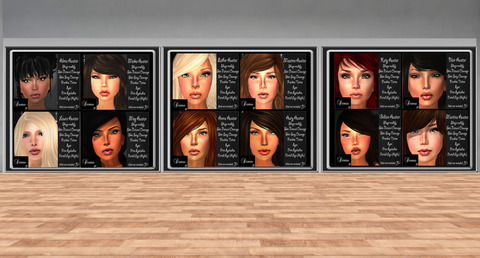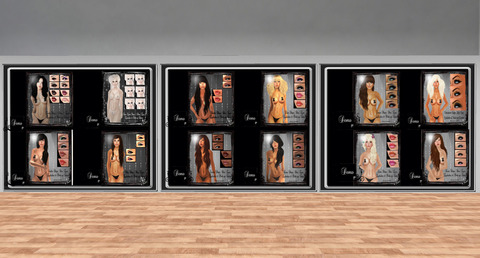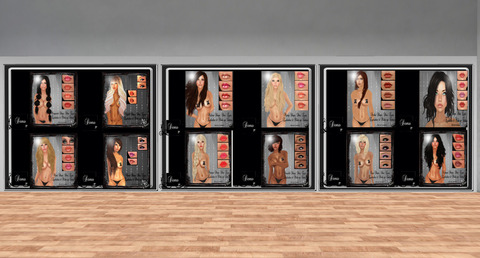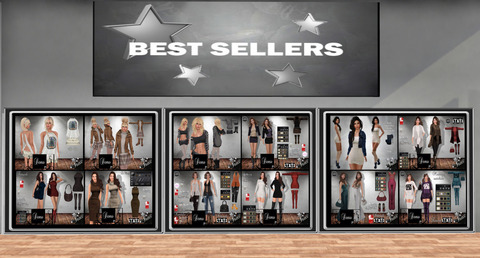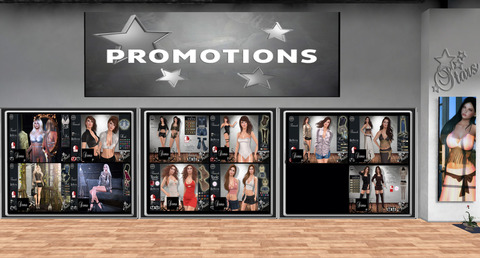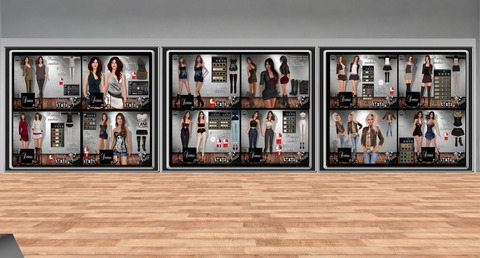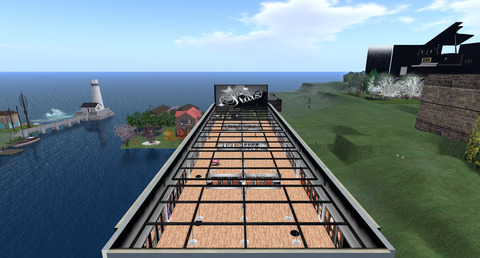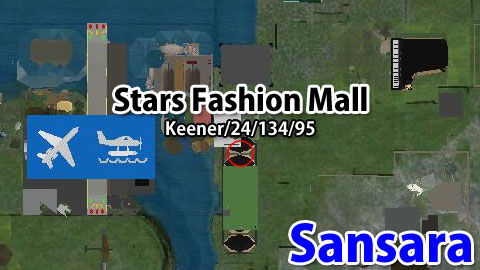 http://slurl.com/secondlife/Keener/24/134/95

参考:過去記事
[Abyss Observatory] Sansara
http://mainland.blog.jp/archives/1053264952.html
[甲冑工房さわや] Sansara
http://mainland.blog.jp/archives/1060228257.html
~JJ~ Feature Gallery - Sansara
http://mainland.blog.jp/archives/1060277889.html