カテゴリ:
OPQ - Gardens and Landscaping
http://slurl.com/secondlife/Coniston/52/28/35
-- Land Information --
Welcome to Coniston!
Greater Coniston - a lovely Northern English landscape, extending across the Coniston sim and into the neighbour sims Windermere, Langdale, Keswick and Buttermere. Reisdental and commercial rentals from cottages to castles and from 20 L$/week and upwards.
45888sq.m(2014/01/12)
Sansara_Coniston
--------
pawpawはSansara大陸で"OPQ - Gardens and Landscaping"を見つけました。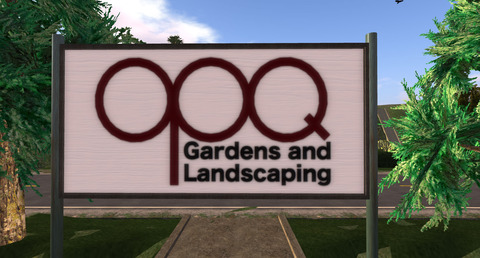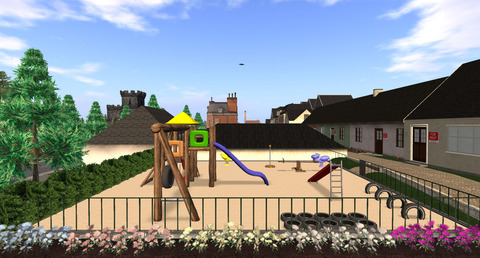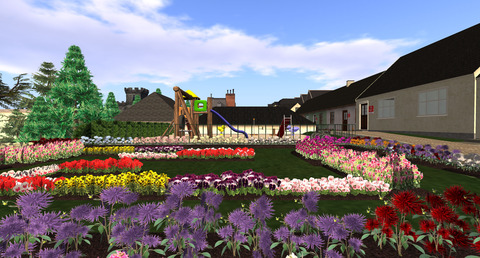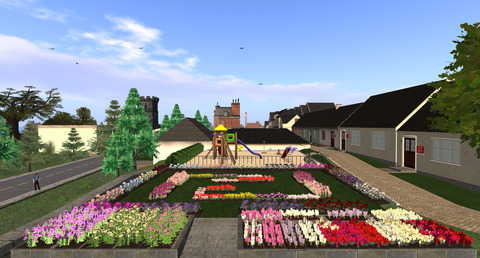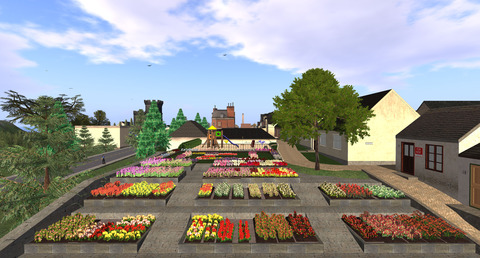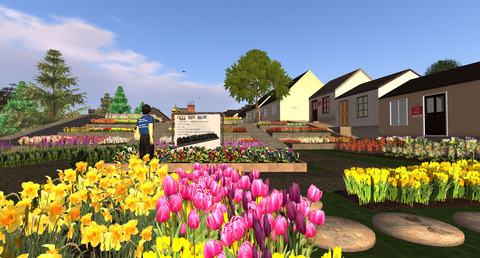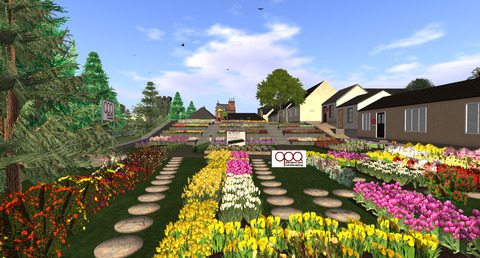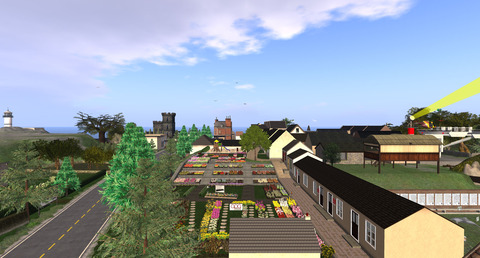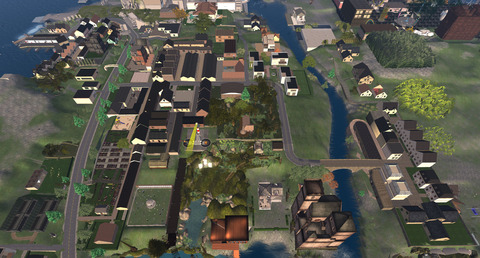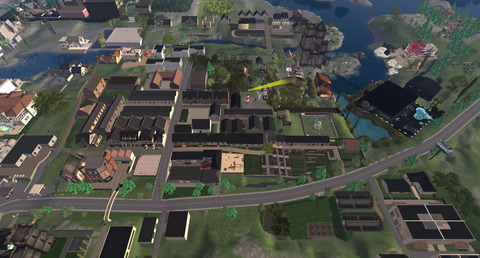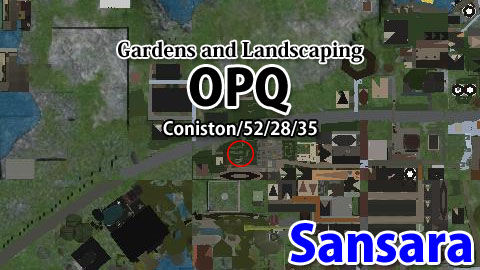 http://slurl.com/secondlife/Coniston/52/28/35

参考:過去記事
[East River Naval Observatory] Sansara
http://blog.livedoor.jp/dualatoll/archives/1834674.html
[BUILDING THE METAVERSE SINCE 1999] LINDEN LAB - Sansara
http://mainland.blog.jp/archives/1056069127.html
[okayama URAJYA] Sansara
http://mainland.blog.jp/archives/1061174402.html
---

美瑛・四季彩の丘 北海道 Flower garden hill of SHIKISAI 富良野観光 美瑛観光 ディスカバーニッポン