カテゴリ:
Viva Voce - Womens Fashion
http://slurl.com/secondlife/Jonesford Heights/37/109/56
-- Land Information --
[mynt]box - The refreshingly different adult sandbox.
A managed adult-rated sandbox. Newbies welcome!
120 min. auto return. Please rezz larger builds on our platforms. Teleporters can be found around the place.
Please review the sand box rules.
Shops and advertising boards for rent.
12288sq.m(2014/04/09)
http://slurl.com/secondlife/Jonesford Heights/43/134/55
Zindra_JonesfordHeights
--------
pawpawはZindra大陸で"Viva Voce"を見つけました。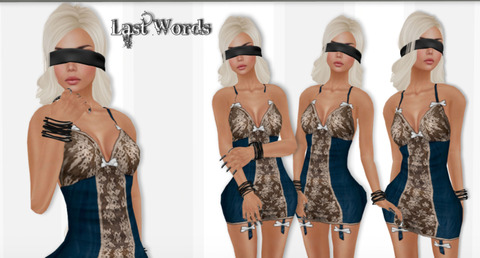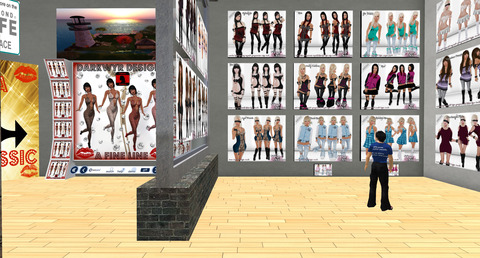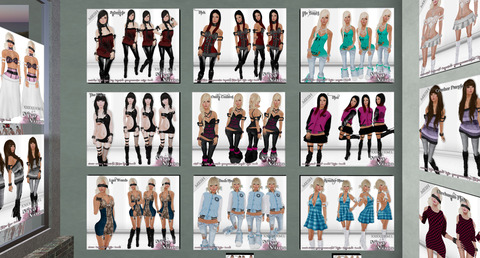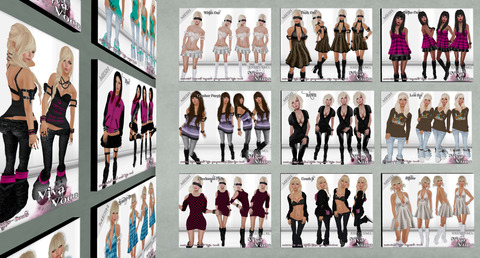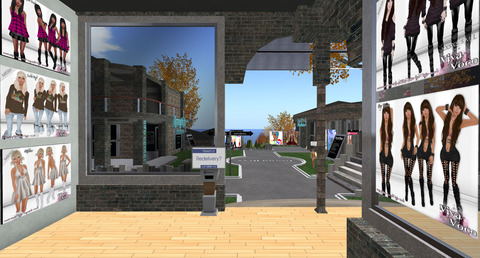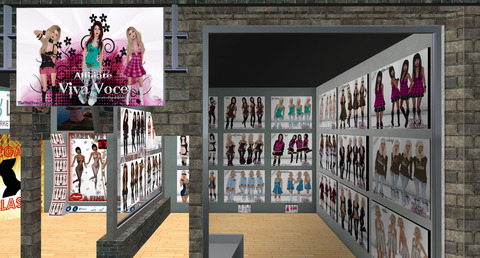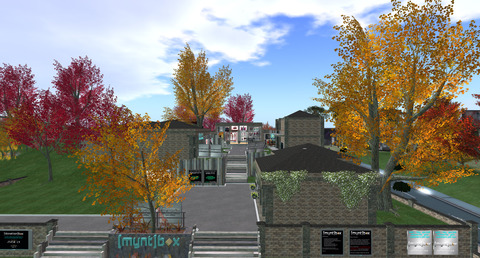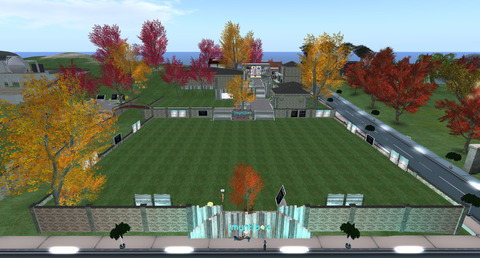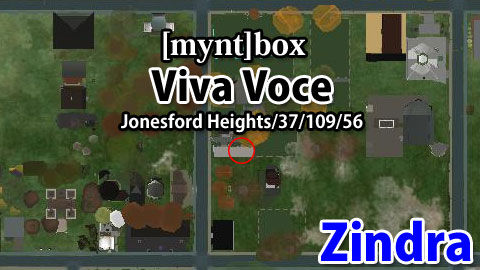 http://slurl.com/secondlife/Jonesford Heights/37/109/56

参考:過去記事
[V-Twins House Of Pussy] Zindra
http://mainland.blog.jp/archives/1058189147.html
[Royal Nights shopping Center] Zindra
http://mainland.blog.jp/archives/1061582890.html
[Punishment Laboratory] Zindra
http://mainland.blog.jp/archives/1061692275.html