カテゴリ:
HORIZONS SIM群
-- Land Information --
Horizons Protected Land
Horizons is a sci-fi retro themed, adult continent on the mainland. Here you can purchase a parcel and live in the Horizons community. Horizons also has community regions, information hubs, and a 6 region experience where you can win fabulous prizes!
http://slurl.com/secondlife/Horizons Thule/44/253/2
Zindra_Horizons ...
--------
pawpawはZindra大陸の北方向に、新しいSIM群を見つけました。
新しいSIM群の名前は"HORIZONS"でした。
とりあえずの"第一報"です!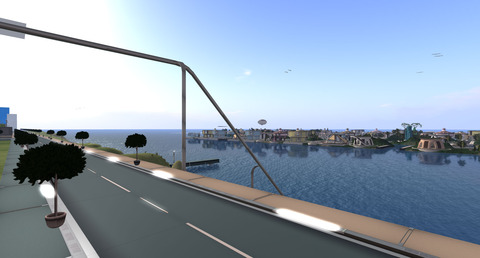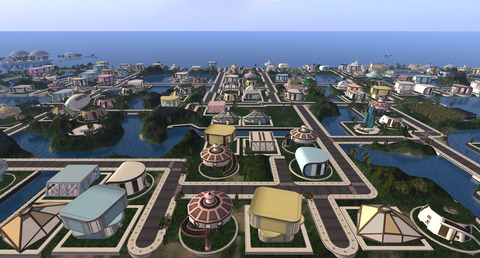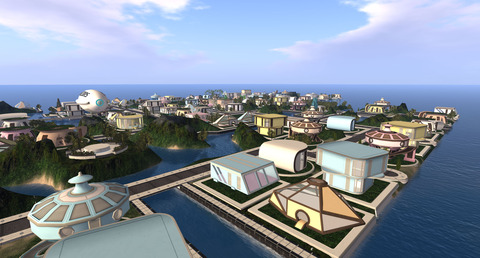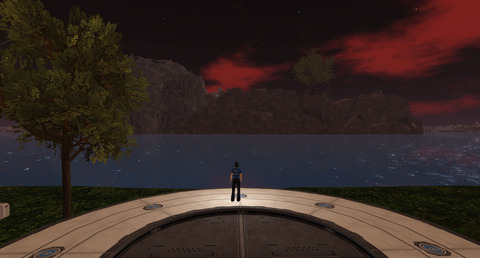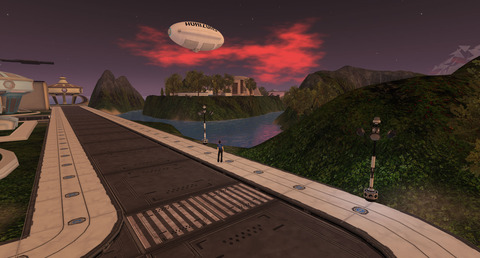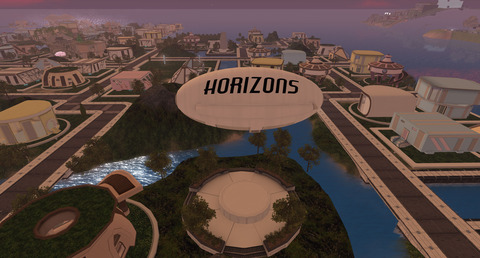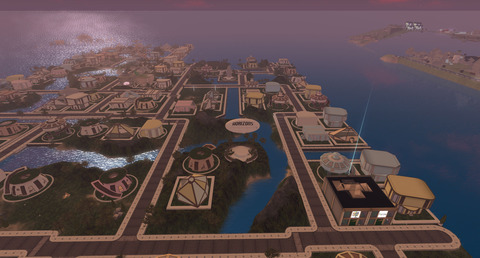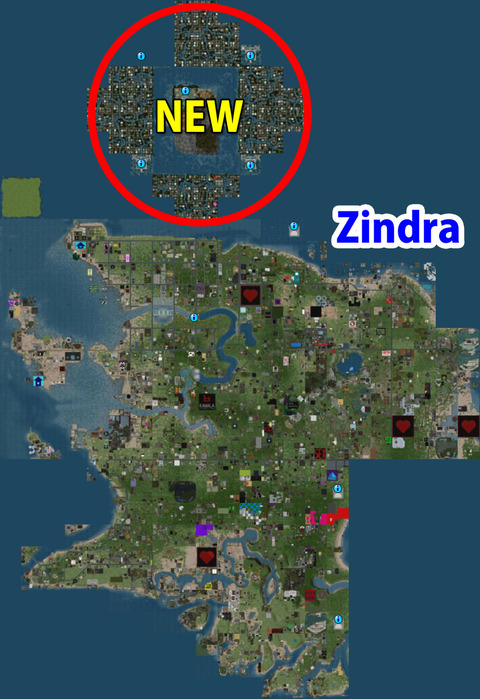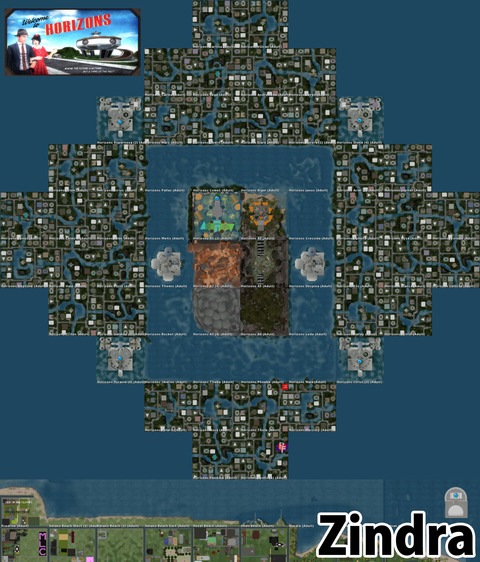 http://slurl.com/secondlife/Horizons Thule/44/253/2

追記:2016/11/27

参考:過去記事
[Horizons Community Region] LDPW - Zindra
http://mainland.blog.jp/archives/1062624173.html
[Pixxie's Corner] Zindra
http://mainland.blog.jp/archives/1062624494.html
[Horizons Landmark Build] LDPW - Horizons
http://mainland.blog.jp/archives/1062644820.html
[Horizons Homebase] Horizons A1 - Zindra
http://mainland.blog.jp/archives/1062702792.html
[Horizons SIM] Zindra
http://mainland.blog.jp/archives/1062703875.html