カテゴリ:
L.Magnums - Christmas Shop
http://slurl.com/secondlife/Koryo/163/106/60
-- Land Information --
L.Magnums Clothier Design Source
L. Magnums , Men & Ladies Mesh Clothing, Outerwear, and Footwear. Now offering not only Classic Clothing but also Belleza, Slink, Maitreya, TMP and More Weekly Discount Boards, Members Gifts & More! Visit the Forest while youre here too!
14672sq.m(2016/04/14)
http://slurl.com/secondlife/Koryo/208/37/59
Jeogeot_Koryo
--------
pawpawはJeogeot大陸で"L.Magnums - Christmas Shop"を見つけました。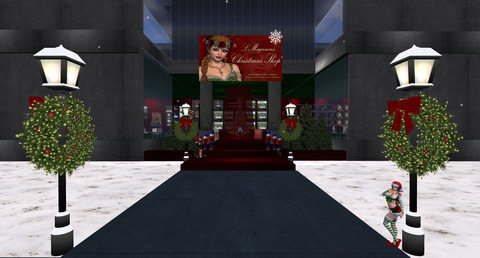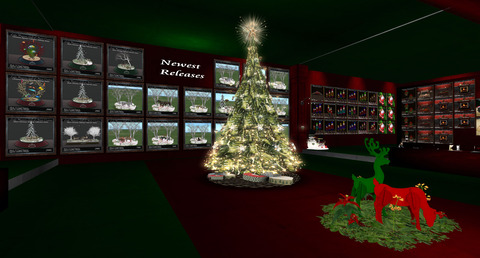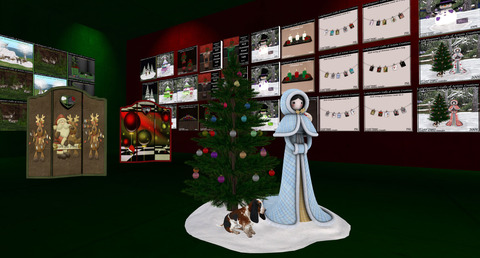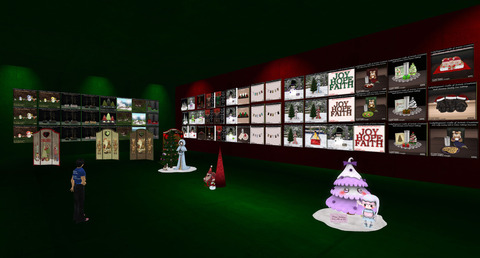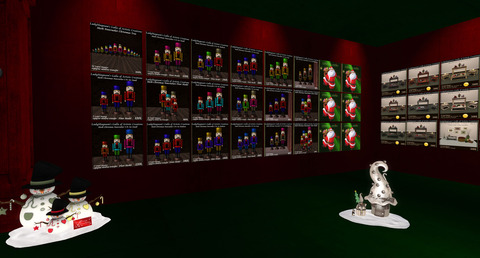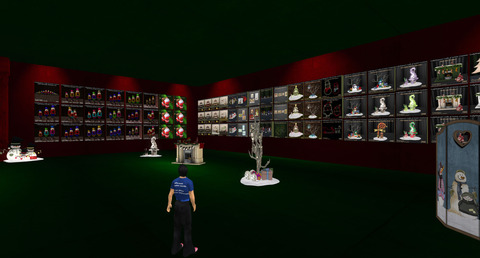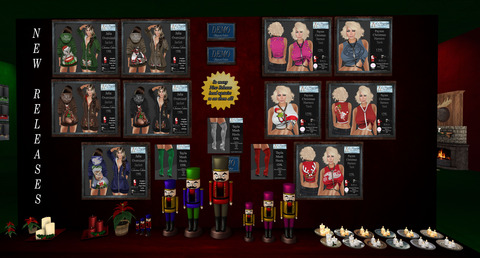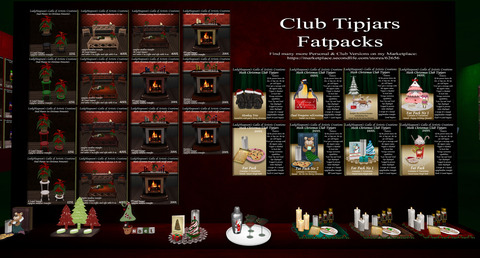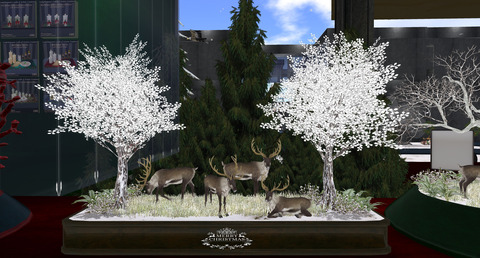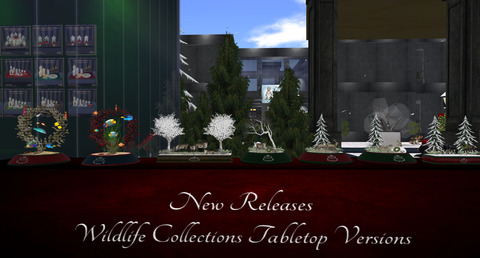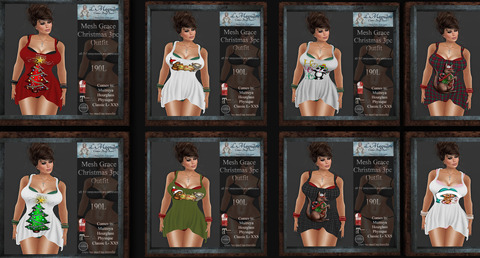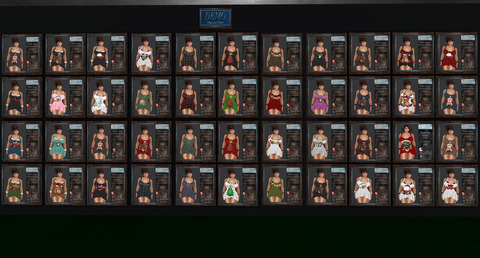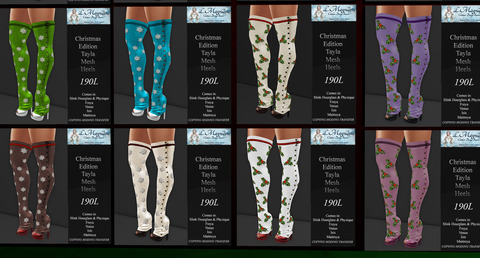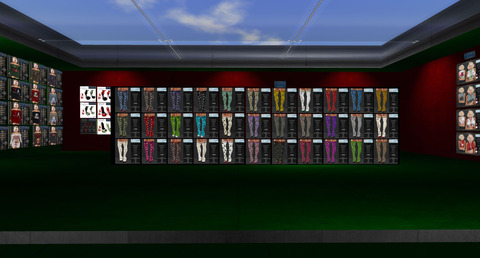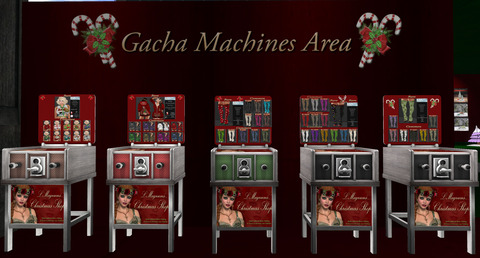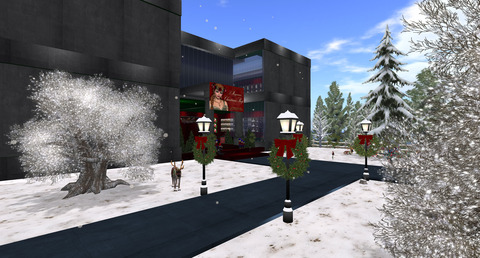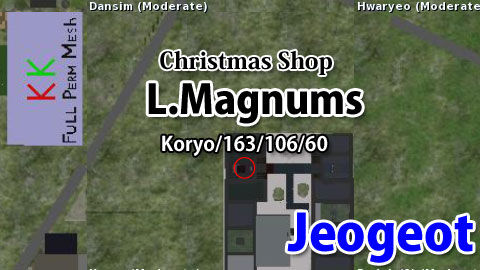 http://slurl.com/secondlife/Koryo/163/106/60

参考:過去記事
[EBDesign] Jeogeot
http://blog.livedoor.jp/dualatoll/archives/1857079.html
[HDCC World] Jeogeot
http://mainland.blog.jp/archives/1059664331.html
[Xombie Cupcakes Inc.] Jeogeot
http://mainland.blog.jp/archives/1060919346.html
[Tulagi SIM] Home of the Jeogeot Gulf Freight System
http://mainland.blog.jp/archives/1062408672.html
[仮空町] Kaku-Machi
http://mainland.blog.jp/archives/1062444315.html